Take your Etsy shop
to the next level
Take your Etsy shop to
the next level
From little things, big things grow.
Tools to Grow Your Etsy Sales
What Keywords Real Buyers Use
Find out what buyers are searching for so you can use those popular words in your tags and titles.
What's Trending and Popular
Explore what's currently selling on Etsy so you can plan your product launches around high traffic seasons.
Increase Visibility
Optimize your listings with keywords
that real shoppers are using in searches.
Register
Designed for Etsy Sellers
Apply SEO Best Practices
Get helpful tips on how to improve your Etsy listings
Learn From Others
Discover how your shop measures up to the competition.
Time Saving
Our dashboard displays easy to fix mistakes — spelling errors, missing tags and images. An easy way to audit your shop.
See eRank Features
Marketplace Research
Keywords
Relative Popularity
personalized gifts for dad
Stay Inspired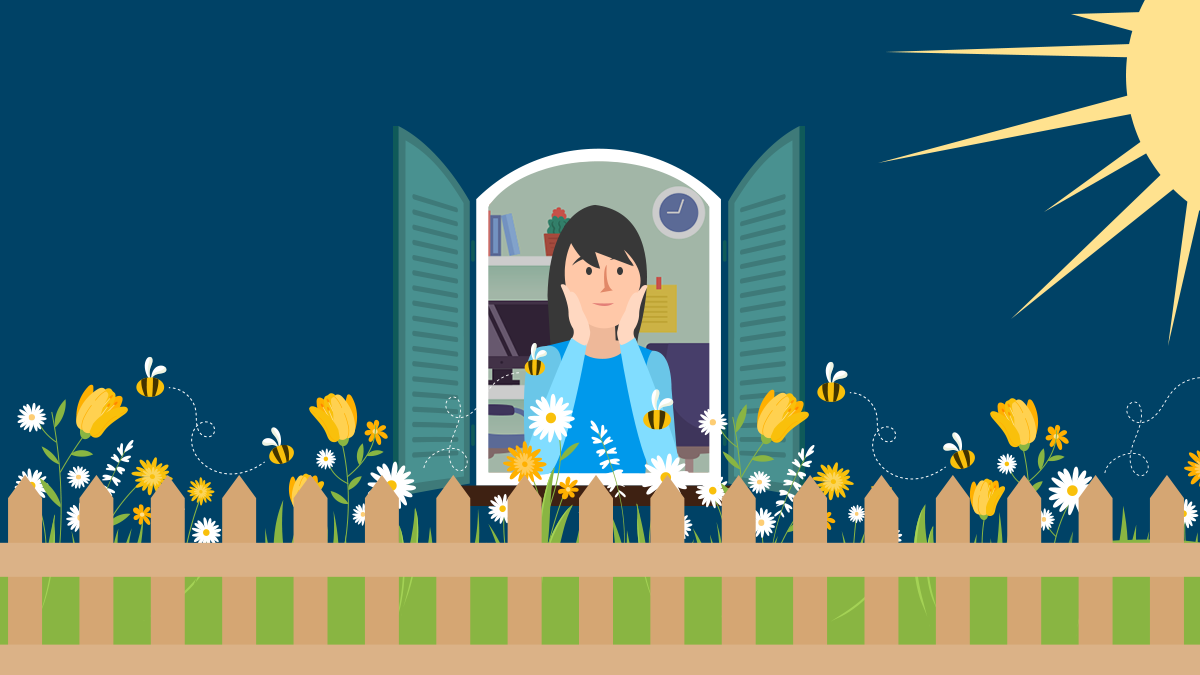 Grow Your Etsy Shop Despite Slow Summer Sales
Are your Etsy sales slow these days? If so, no need to panic! Between Easter and "Back to School," most retailers experience a decline in traffic as people log off their computers and head outdoors.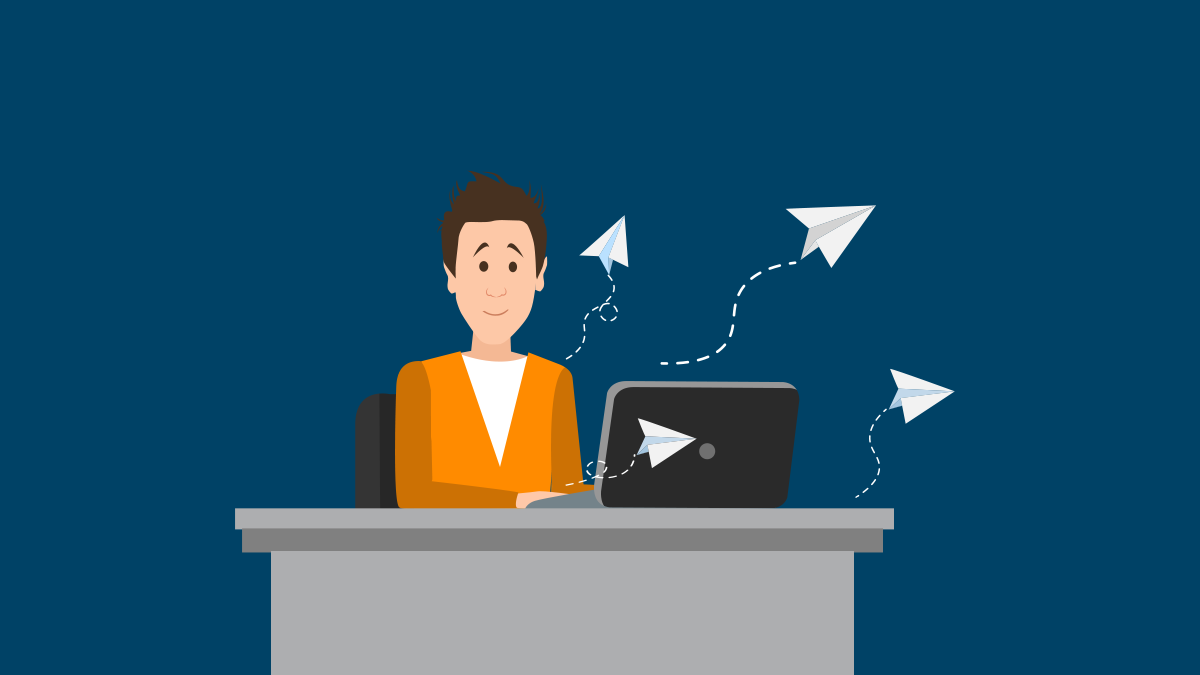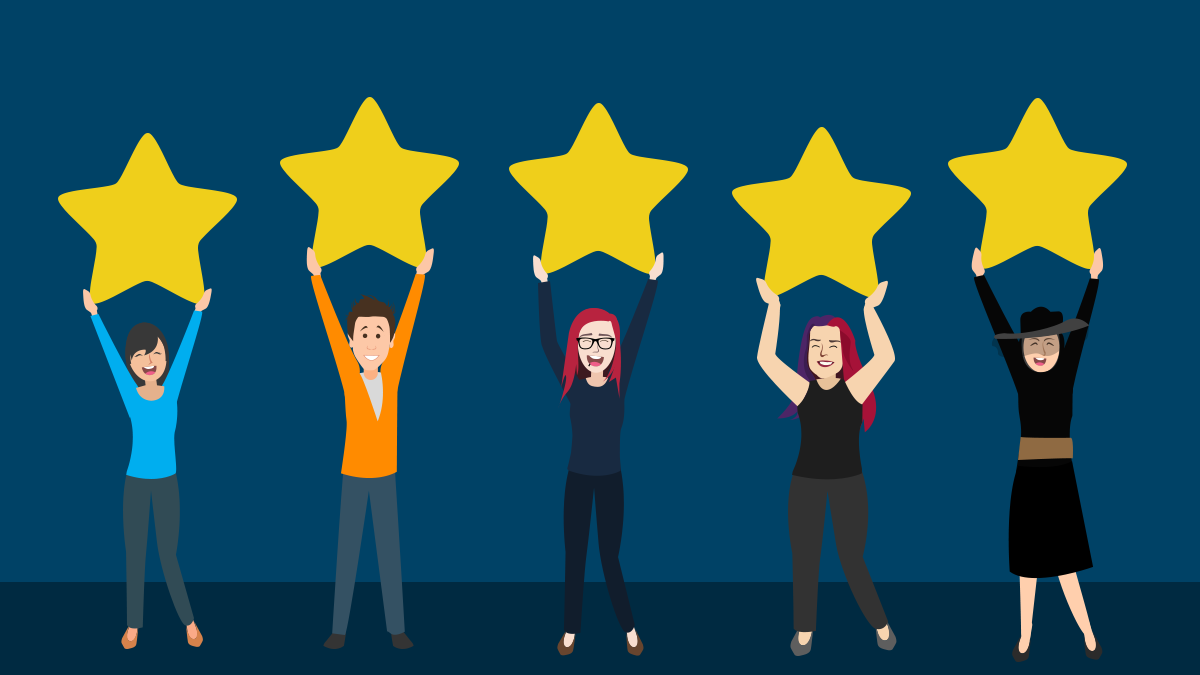 Changes To How Star Seller Works
If you've been struggling with maintaining Star Seller Status since Etsy launched the program earlier this year, don't fret because changes are coming. For those who don't know, Star Seller is a program Etsy put in place to incentivize things.
Explore The Blog