Take your Etsy shop to
the next level
From little things, big things grow.
Tools to Grow Your Etsy Sales
What Keywords Real Buyers Use
Find out what buyers are searching for so you can use those popular words in your tags and titles.
What's Trending and Popular
Explore what's currently selling on Etsy so you can plan your product launches around high traffic seasons.
Increase Visibility
Optimize your listings with keywords
that real shoppers are using in searches.
Register
Designed for Etsy Sellers
Apply SEO Best Practices
Get helpful tips on how to improve your Etsy listings
Learn From Others
Discover how your shop measures up to the competition.
Time Saving
Our dashboard displays easy to fix mistakes — spelling errors, missing tags and images. An easy way to audit your shop.
See eRank Features
Marketplace Research
Keywords
Relative Popularity
personalized gifts for mom
Stay Inspired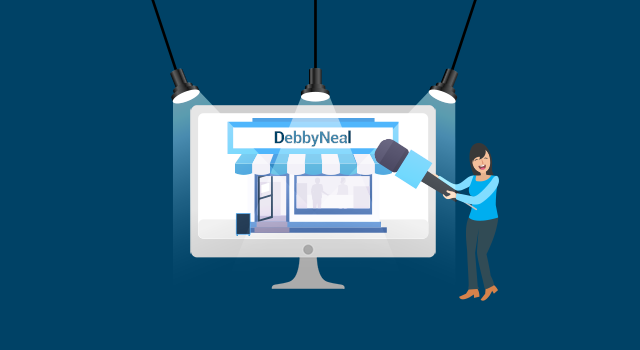 Seller Spotlight: DebbyNeal on Etsy
What words of motivation might you share with someone who is nervous about starting their own Esty shop? I would say: if you invest lots of time, use eRank and apply yourself – you WILL see results.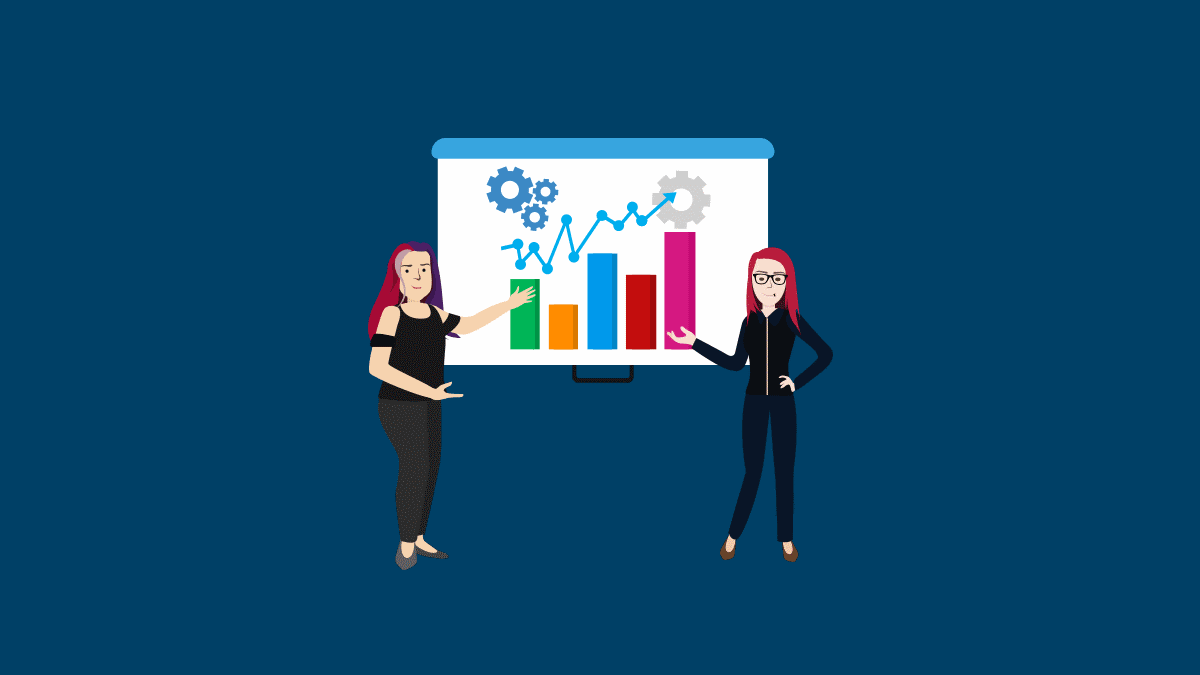 Your best Etsy keywords
Have you ever wondered what keywords bring buyers to your Etsy listings? Using the power of Google Analytics, and eRank, we can now see and benefit from powerful keyword data to help you succeed.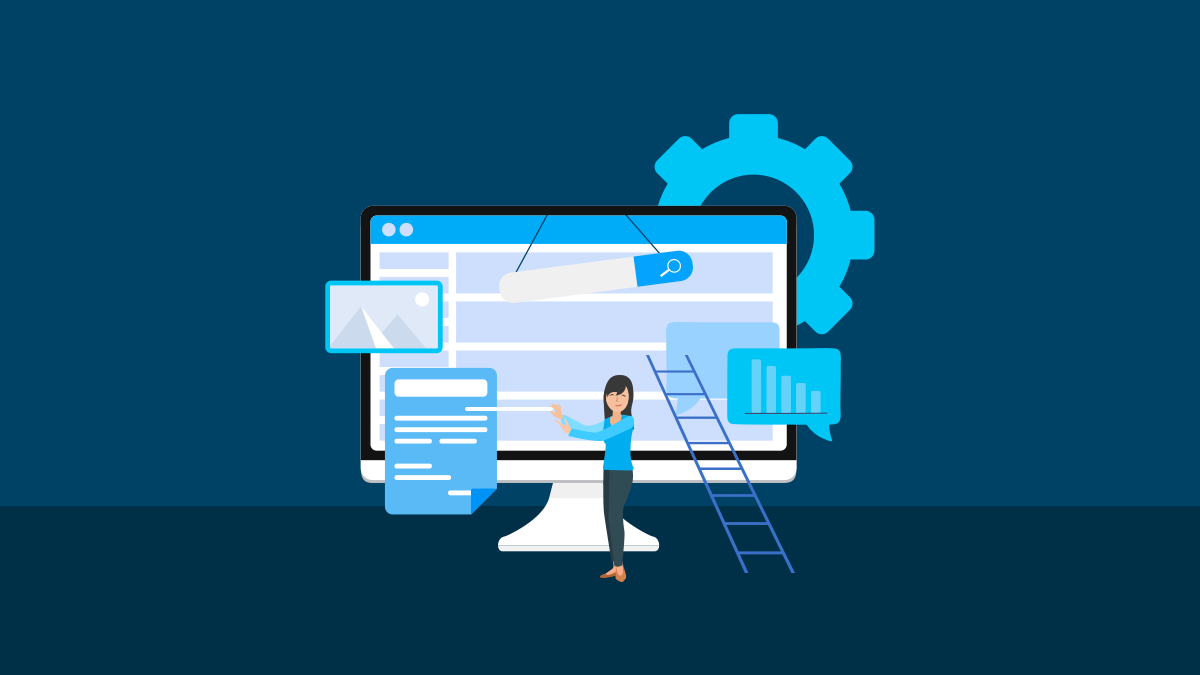 Explore The Blog