Take Your Etsy Shop
To The Next Level
Take Your Etsy Shop
To The Next Level
From little things, big things grow.
Tools to Grow Your Etsy Sales
What Keywords Real Buyers Use
Find out what buyers are searching for so you can use those popular words in your tags and titles.
What's Trending and Popular
Explore what's currently selling on Etsy so you can plan your product launches around high traffic seasons.
Increase Visibility
Optimize your listings with keywords that real shoppers are using in searches.
Register
Designed for Etsy Sellers
Apply SEO Best Practices
Get helpful tips on how to improve your Etsy listings
Learn From Others
Discover how your shop measures up to the competition.
Time Saving
Our dashboard displays easy to fix mistakes — spelling errors, missing tags and images. An easy way to audit your shop.
See eRank Features
Marketplace Research
Keywords
Relative Popularity
Stay Inspired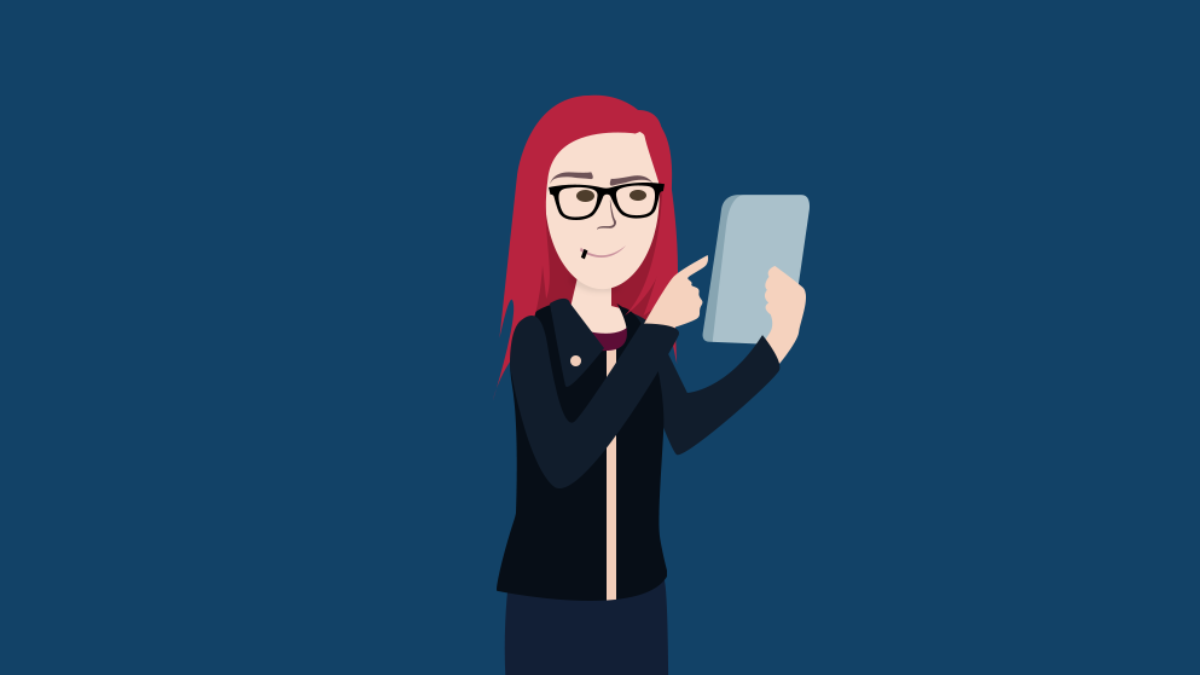 Etsy's New Explore Feature
If you spend any time on apps like Instagram, TikTok, or Facebook, you probably know how popular quick videos formatted for the smartphone have become. Etsy has taken notice too, and they have implemented their own version of this concept into the new mobile app.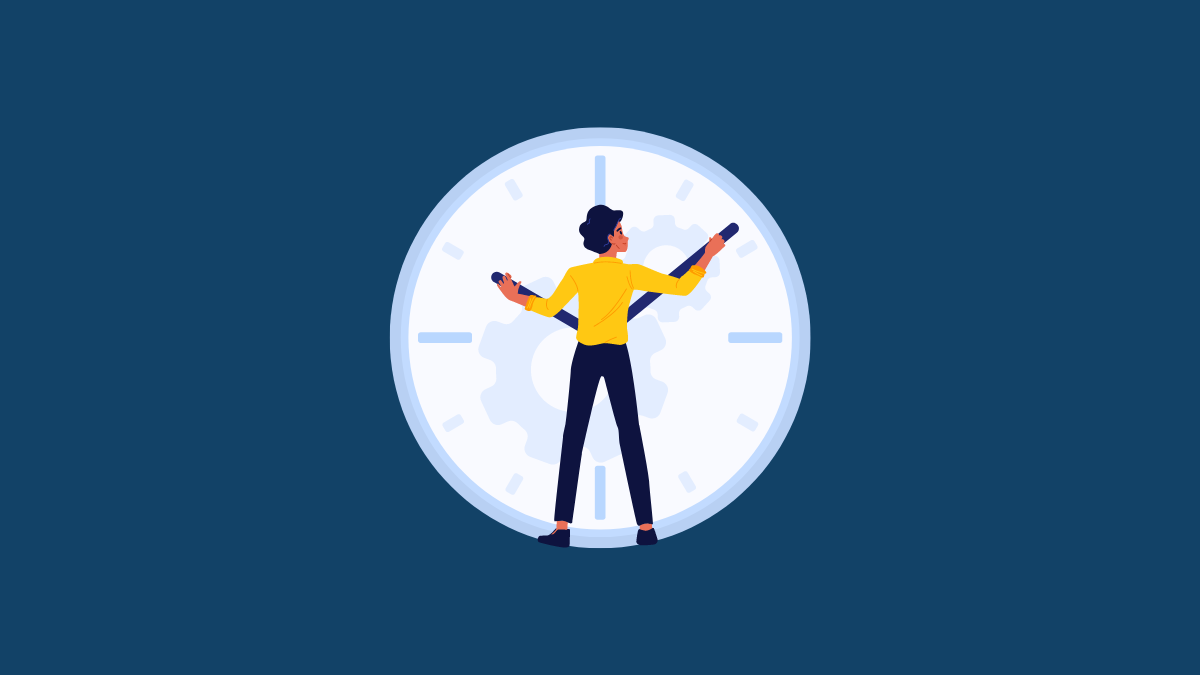 Time Management Tips To Help You Succeed
With many of us being solo business owners, it's easy to get overwhelmed with the mountain of work always at our feet. Using time wisely and effectively is huge when accomplishing our goals, while avoiding burnout. In this post, we are going to look at 5 tips to help you use your time effectively.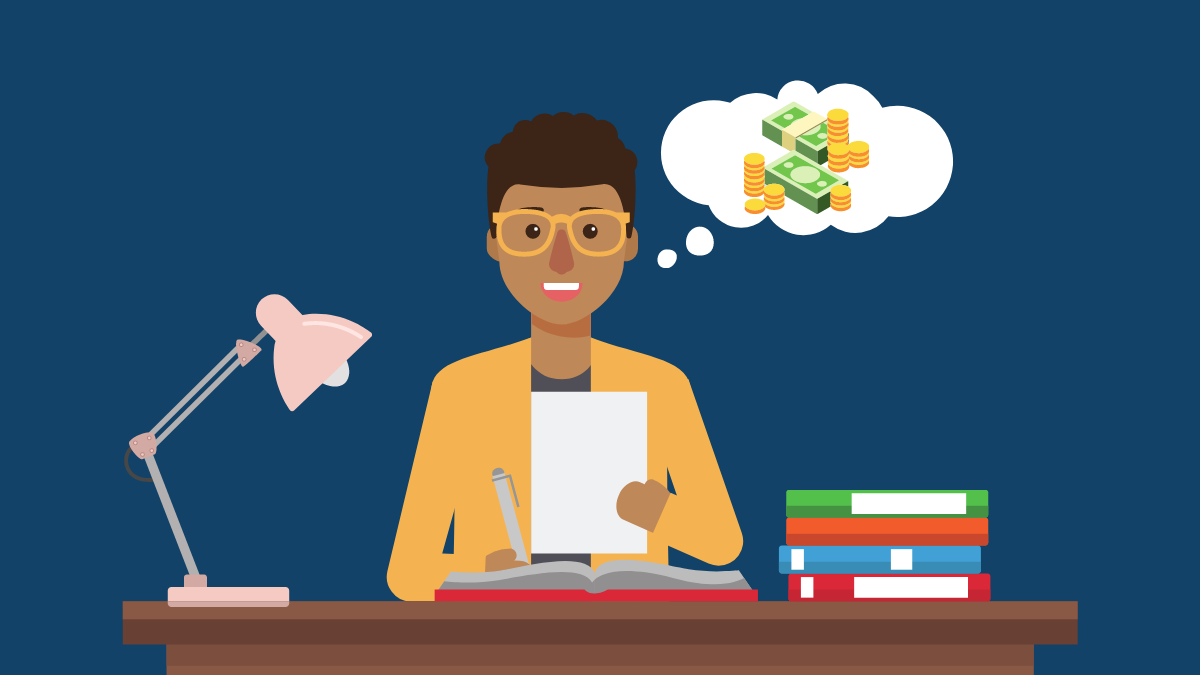 Gross Profit and Net Profit – What's The Difference?
Profit is a word we are all familiar with, which means financial gain. All businesses strive for profit. You began your handmade business to make a profit. Did you know, though, that there are two types of profits – gross profit and net profit?
Explore the Blog