Take Your Etsy Shop
To The Next Level
Take Your Etsy Shop
To The Next Level
From little things, big things grow.
What We Offer
Keyword Research
Discover product keywords that real shoppers are searching for on Etsy in order to optimize tags and titles and drive more traffic to your shop.
Track Competitors
Keep an eye on your Etsy competitors by tracking their daily sales, listings, and the keywords that they use.
Trends
Stay on top of the latest trending items on platforms like Etsy and Amazon so that you can plan profitable products that are in-demand.
Get Started for FREE
Available Plans
eRank grows with you! Start using eRank for FREE and as your Etsy shop grows, upgrade to one of the following plans to access even more data.
For the active Etsy seller
For the advanced Etsy seller
For the professional researchers and analysts
See Plans
Stay Inspired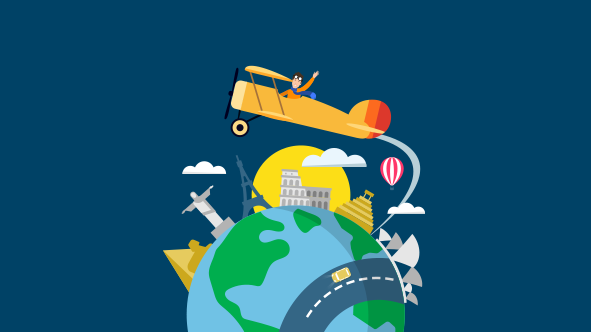 Top Keywords on Etsy in November 2022
Wondering what to sell on Etsy? Here at eRank, we're back again to take the guesswork out of your Etsy SEO and tags. We'll show you the most popular search terms with shoppers. Then we'll analyze what these trending keywords tell us about what's selling best on Etsy now.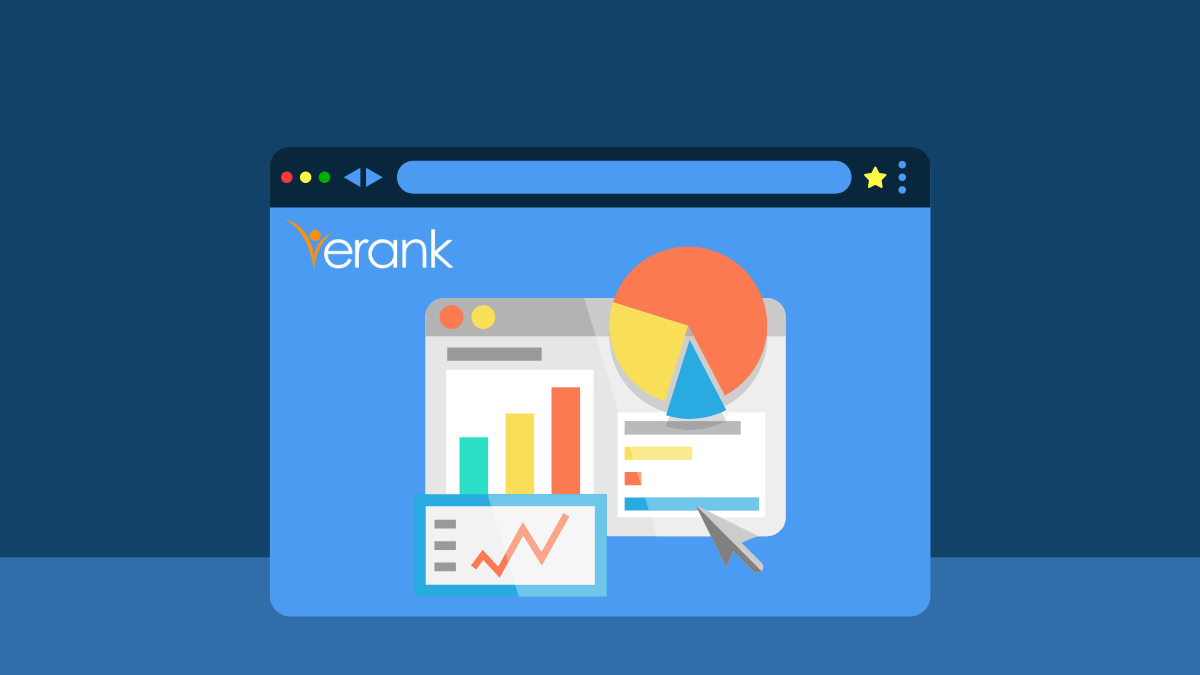 Analytics for Top Websites
Here at eRank we are always hard at work creating new ways to help our members grow their businesses. We are excited to announce the release of our Sites feature, a great new way to get powerful website analytics for millions of domains.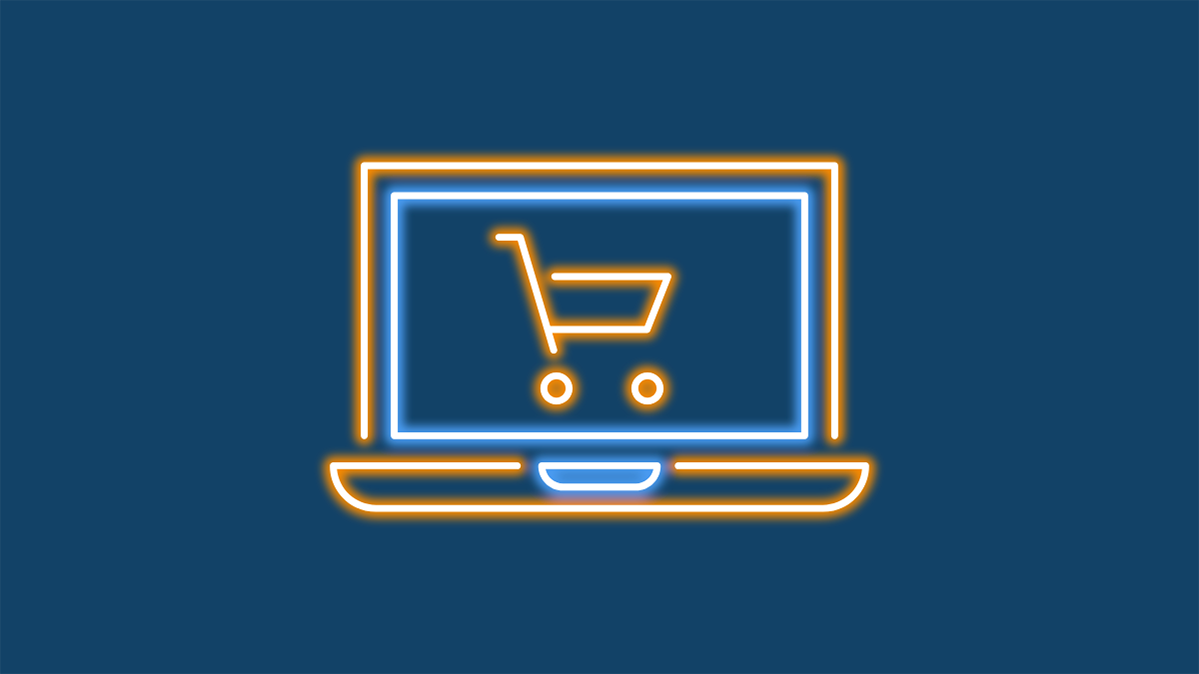 Getting Your First Sale on Etsy
So, you've finally begun your Etsy journey. You've got your products, photographed every detail, created your first few listings, and launched your shop. Now what? Getting your first sale on Etsy can be an exciting and fulfilling experience, but what does it take to get that first sale to happen?
Explore the Blog