Take Your Etsy Shop
To The Next Level
Take Your Etsy Shop
To The Next Level
From little things, big things grow.
Tools to Grow Your Etsy Sales
What Keywords Real Buyers Use
Find out what buyers are searching for so you can use those popular words in your tags and titles.
What's Trending and Popular
Explore what's currently selling on Etsy so you can plan your product launches around high traffic seasons.
Increase Visibility
Optimize your listings with keywords that real shoppers are using in searches.
Register
Designed for Etsy Sellers
Apply SEO Best Practices
Get helpful tips on how to improve your Etsy listings
Learn From Others
Discover how your shop measures up to the competition.
Time Saving
Our dashboard displays easy to fix mistakes — spelling errors, missing tags and images. An easy way to audit your shop.
See eRank Features
Marketplace Research
Keywords
Relative Popularity
Stay Inspired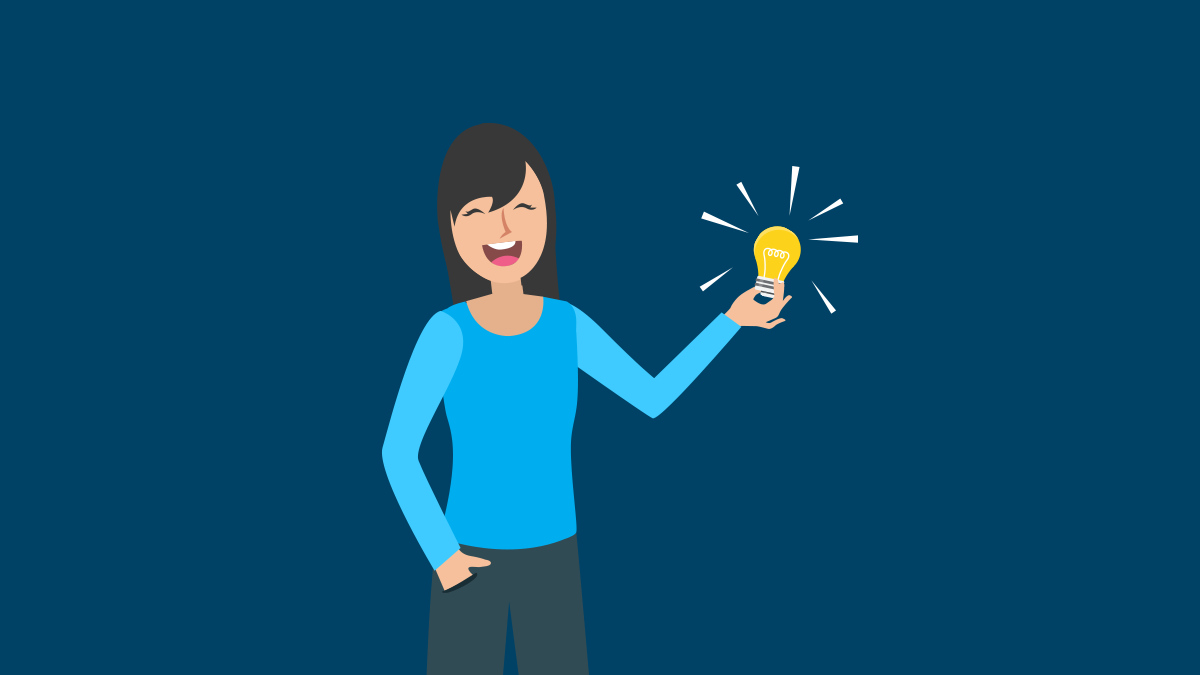 Top Keywords on Etsy in July 2022
Wondering what to sell on Etsy? Here at eRank, we're back again to take the guesswork out of your Etsy SEO and tags. We'll show you the most popular search terms with shoppers. Then we'll analyze what these trending keywords tell us about what's selling best on Etsy now.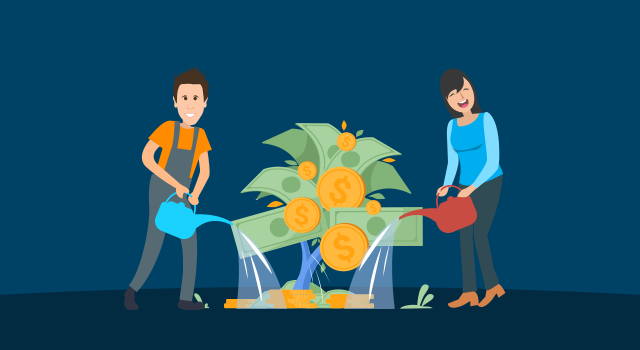 Ideas For Making More Money
Creating other ways to generate income is a great way to lessen the risk that comes with selling solely on Etsy (or any job for that matter). There are many ways to create more income streams for yourself. Some will require more work than others.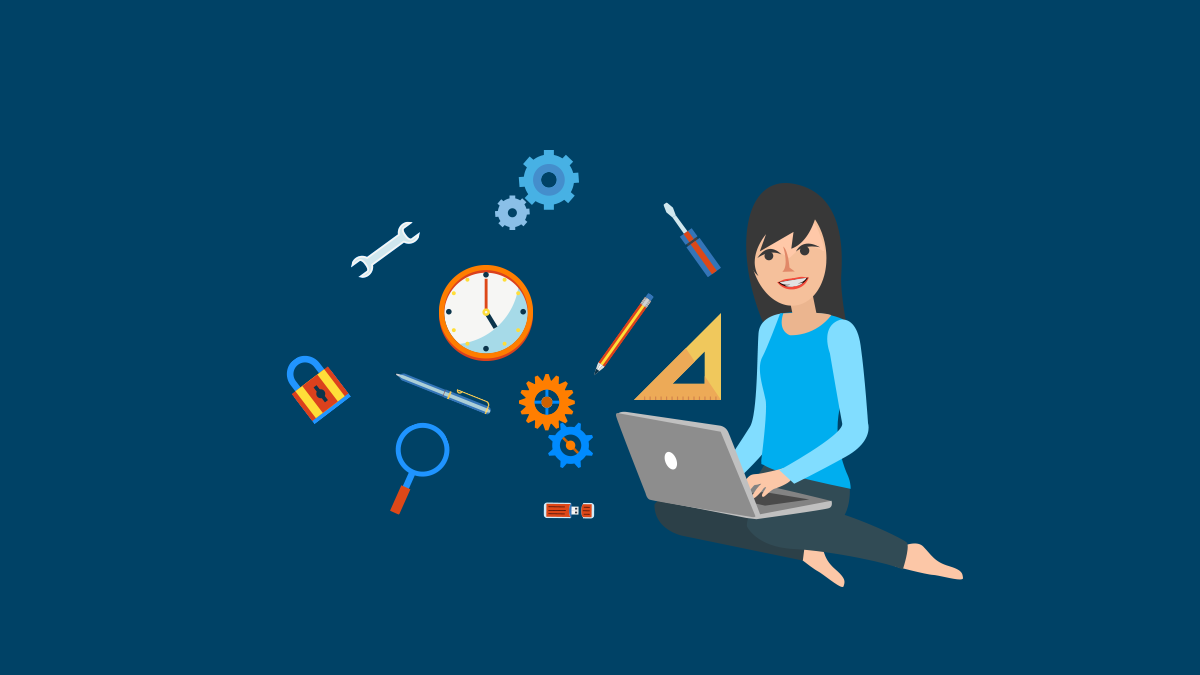 Creating a Shipping Station For Your Workspace
Every shop has different available spaces, so finding the right space is going to look a little different for everyone. Whether you only have a corner of your apartment, or an entire warehouse, consider these few basic requirements when picking out the right space.
Explore the Blog